Watch
explore-blog: For Saul Bass's birthday, the title sequence for the 1956 adaptation of Jules Verne's Around the World in 80 Days, which one brave Victorian female journalist set out to replicate in real life.
8 tags
17 tags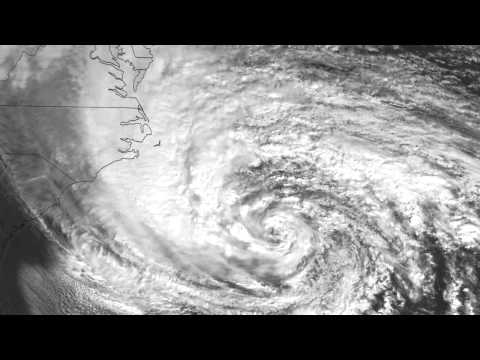 TDD: Please step into the confessional. What book...
watchallisonteach: hithertokt: My vote: I really did/do not enjoy Death of a Salesman. At all. I hate Catcher in the Rye. Hate it. But I'm not shy about it. I absolutely want to punch Holden in the face. It probably makes me a bad English teacher… "Moby Dick" and "The Tale of Two Cities".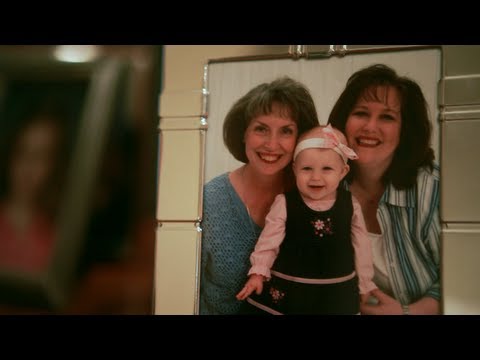 Poetry Changed the World →
What is the ethical power of literature? Can it diminish acts of injuring, and if it can, what aspects of literature deserve the credit? All these questions, at first, hinge on another: can anything diminish injury? In his recent book The Better Angels of Our Nature, Steven Pinker argues that, over 50 centuries, many forms of violence have subsided. Among the epochs he singles out for special...
Happy Canada Day! →
northernbriton: It's now July 1st at GMT, so it's officially Canada Day here in the UK. London will today play host to the largest Canada Day celebrations outside of Canadian borders. If you're in London, go along! Fun historic Canada facts: Canada had the third largest navy in the world by the end…
The Learning Life: 4 Reasons Why Our School is Not... →
thelearninglife: Poughkeepsie Day School – it's just not the real world. Of course it's not. And – thank goodness for that. And here's why. 1. The Future: Schools work with children and young people whose lives are ahead of them. We need to be ahead of the curve and working to make things better not…
Toxic legacy of US assault on Fallujah 'worse than... →
thepeoplesrecord: pragmatichominid: fariyahsn: Dramatic increases in infant mortality, cancer and leukaemia in the Iraqi city of Fallujah, which was bombarded by US Marines in 2004, exceed those reported by survivors of the atomic bombs that were dropped on Hiroshima and Nagasaki in 1945, according to a new study. Iraqi doctors in Fallujah have complained since 2005 of being overwhelmed by...
Will: The Khan Iceberg →
willrichardson: From USA Today: Love it or hate it, Khan Academy is part of a looming tech-education iceberg, says Victor Hu, head of education technology and services for Goldman Sachs. He says that from 2002 to 2006, venture capital firms put $300 million into about 50 tech-ed deals; since 2007, $2 billion…
The Compass Point: World Class Learners Do More... →
thecompasspoint: Looking forward to reading Yong Zhou's new book due out soon: World Class Learners: Educating Creative and Entrepreneurial Students The focus is preparing global, creative, and entrepreneurial talents. On his blog Zhao writes that the book is the result of his efforts to answer…
The Learning Life: The Farm that Kindergarten... →
thelearninglife: An early morning visit to the kindergarten on Friday was a chance for a guided tour of the farm. It's a magnificent project now complete - a capstone to a year of exploration, research, discovery and creation. And the children are proud to show their work and point out their individual…
lingua fandom: Linguistics and Language Stuff, for... →
linguafandom: Just a few things: All languages and all dialects, standard and vernacular alike, have "grammar." Grammar is just a word that means "the order and patterns that we see happening in the language." Saying "I only like people who use grammar correctly" is like saying "I only like dinosaurs who are…
An Actual Trainspotter: Upper Lambourne - A Poem... →
anactualtrainspotter: Up the ash tree climbs the ivy, Up the ivy climbs the sun, With a twenty-thousand pattering, Has a valley breeze begun, Feathery ash, neglected elder, Shift the shade and make it run - (Pam Brophy) / CC BY-SA 2.0 Shift the shade toward the nettles, And the nettles set it free, To…
In Rebuke to Merkel, Social Democrats Win German... →
"In the fevered state of our country, no good can ever result from any attempt to..."
– Thomas Jefferson (via azspot)